Projects
Cowen Prime Services
Cowen Prime Services is a leading provider of comprehensive solutions for investment managers. Its offerings feature world-class custody and clearing options, multi-asset class capabilities, leading execution and order management systems, a seasoned execution desk, a range of financing options, a highly professional operations and customer support team, comprehensive portfolio reporting capabilities, capital introduction, and live, intraday and post-trade risk and performance analytics.
Client Contact: Joanne Manno, Vice President - (646)562-1662, Joanne.Manno@cowenprime.com
Location: 1345 Avenue of Americas, 3rd Floor
Project Description: Alteration of 40,000 RSF of office and trading space. The current tenant formally Concept Capital and Sanders Morris Harris relocated from its previous headquarters that LGJA orignally designed and built in 2005.
Experience: Laurence G. Jones Architects had designed the first offices for Sanders Morris Harris in 1995.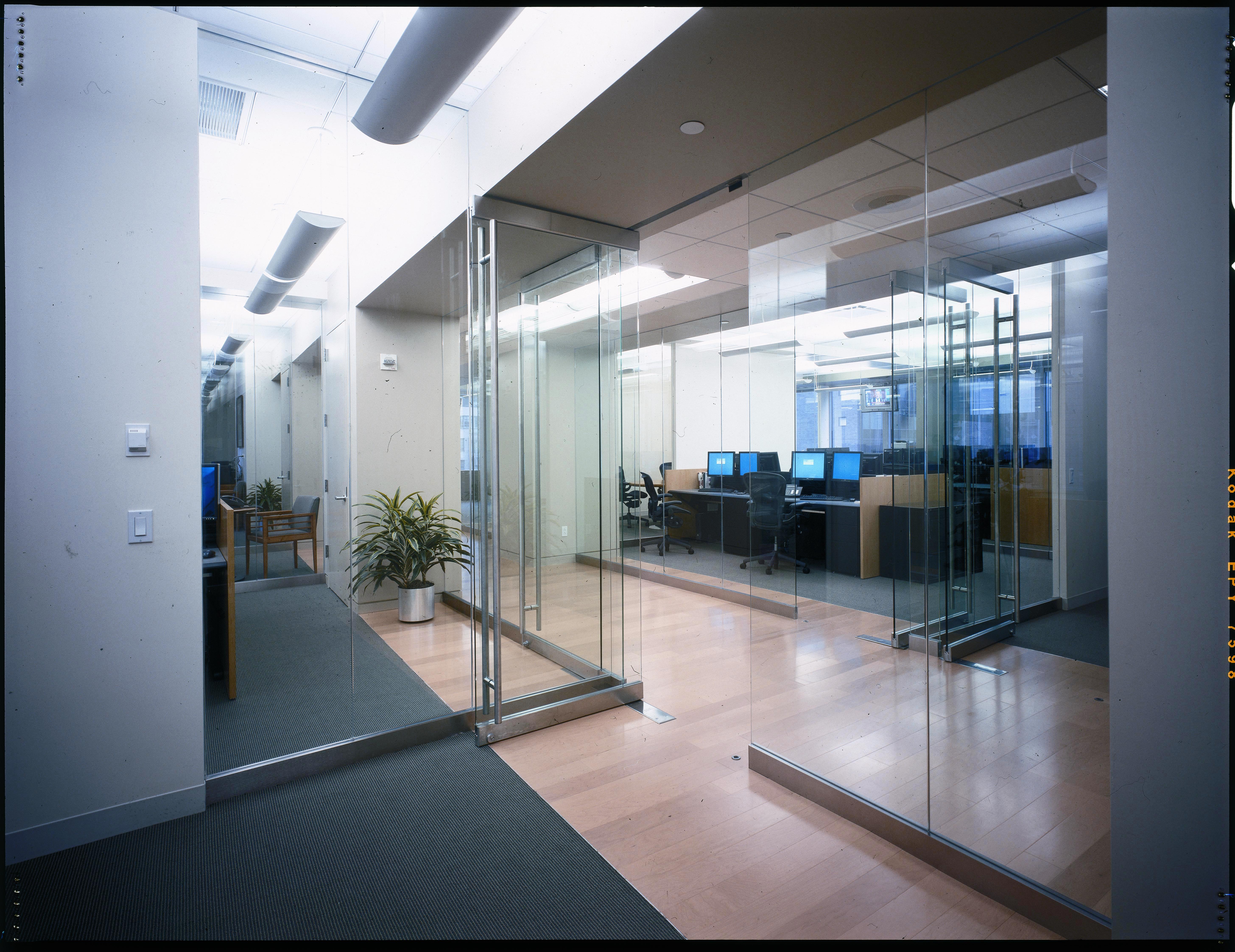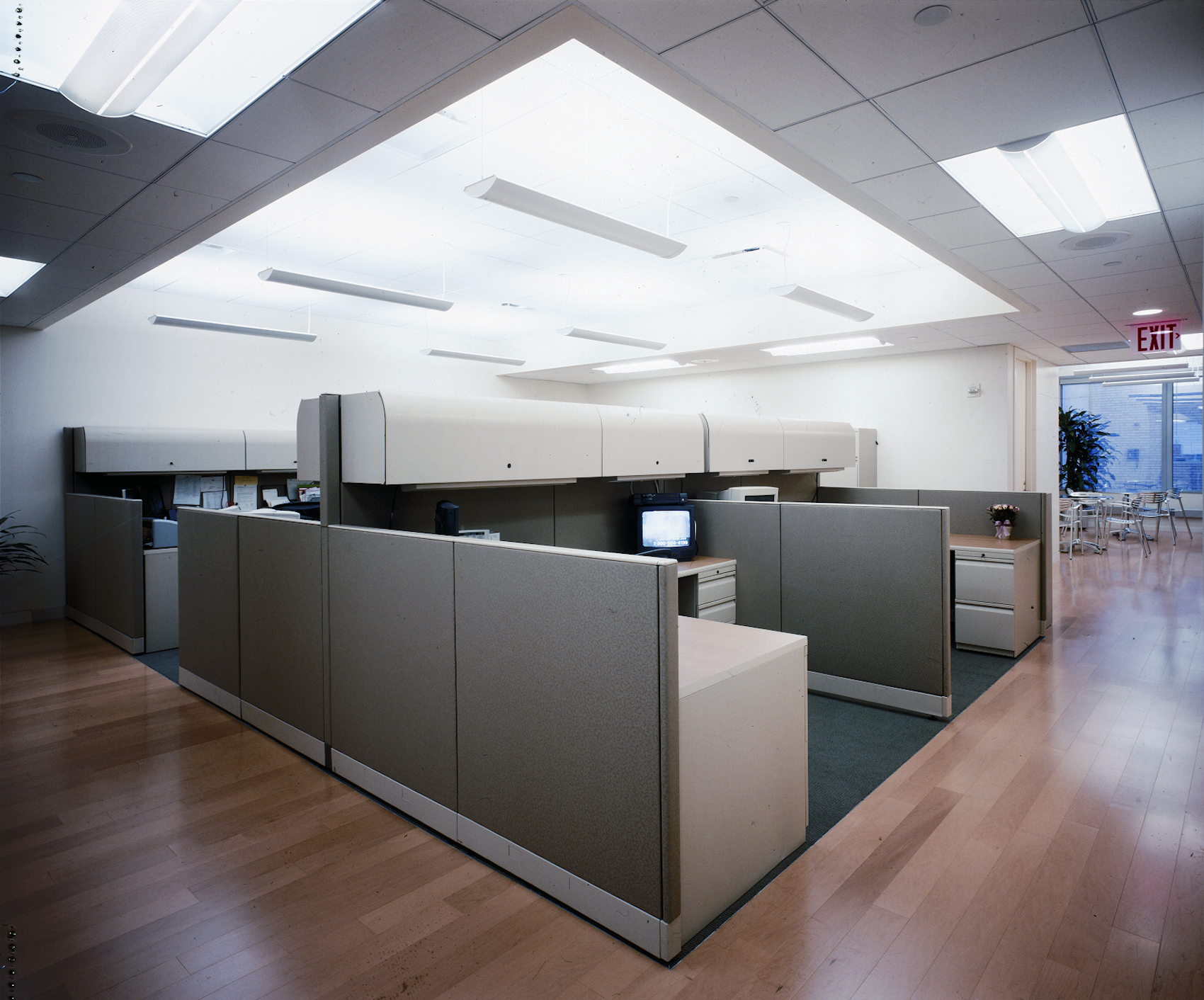 Back to Top