Projects
Media Math
Media Math is the leading independent programmatic company for marketers. Its technology and services enable marketers to reach the audiences they want at the scale they need to achieve the outcomes they desire. Media Math uses their large international infrastructure and thir strong network of partners to deliver trasnformative results
Client Contact: Nathan Manuel, VP of Information Technology & Facilities- (646)840-4299
Location: 4 World Trade Center
Project Description: A full new two story headquarters consisting of 100,000 RSF of space located at 4 World Trade Center for a staff of 850 persons. The center of the space is a dramatic 2 story atrium that joins the offices with a main conference center and a 65 seat presentation theater all with views of Midtown. The office space is designed to afford the best views and light to the open work spaces with the pricate offices on the glass fronted interior. The space captures the open creative spirit of the company's culture.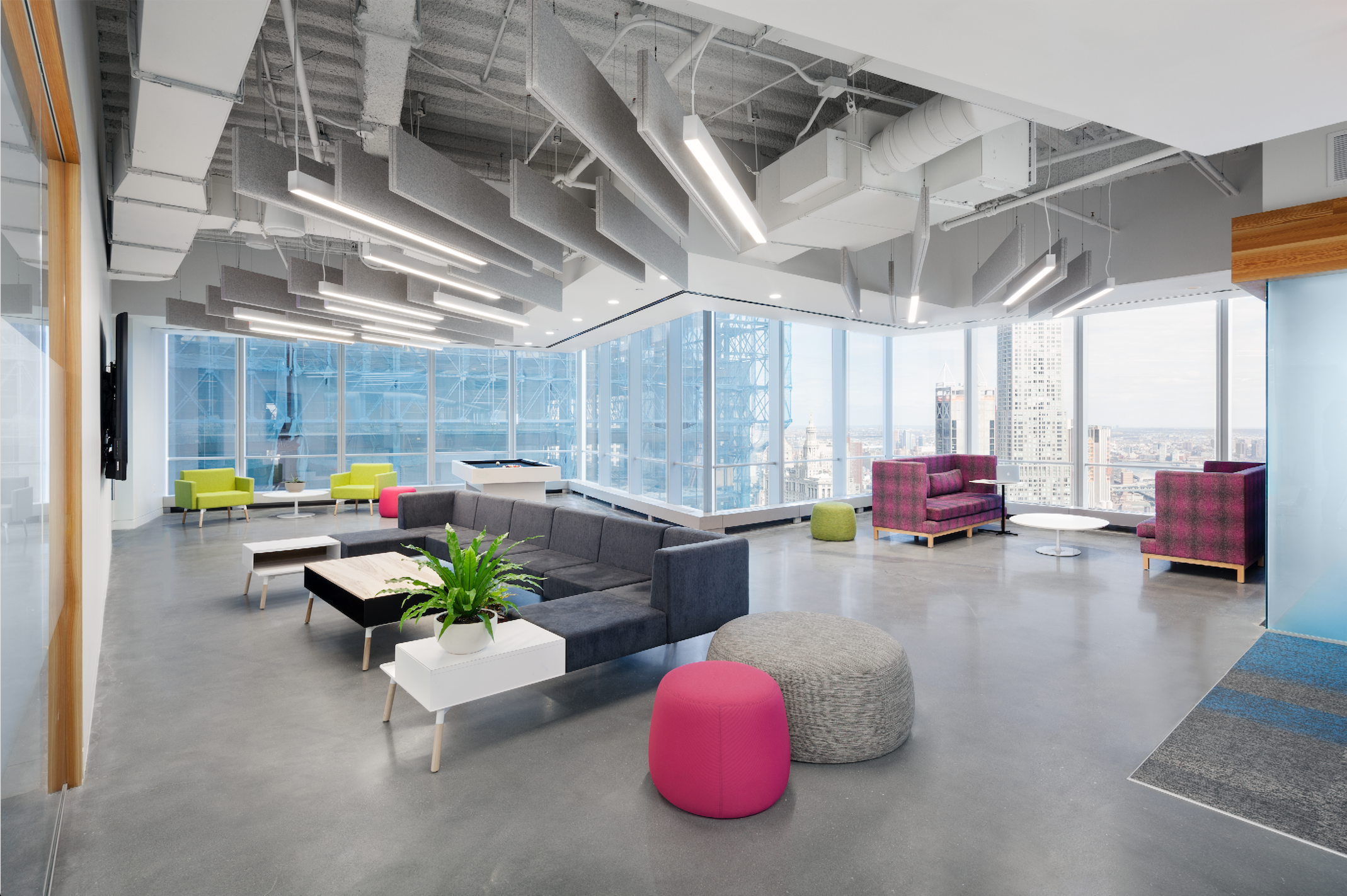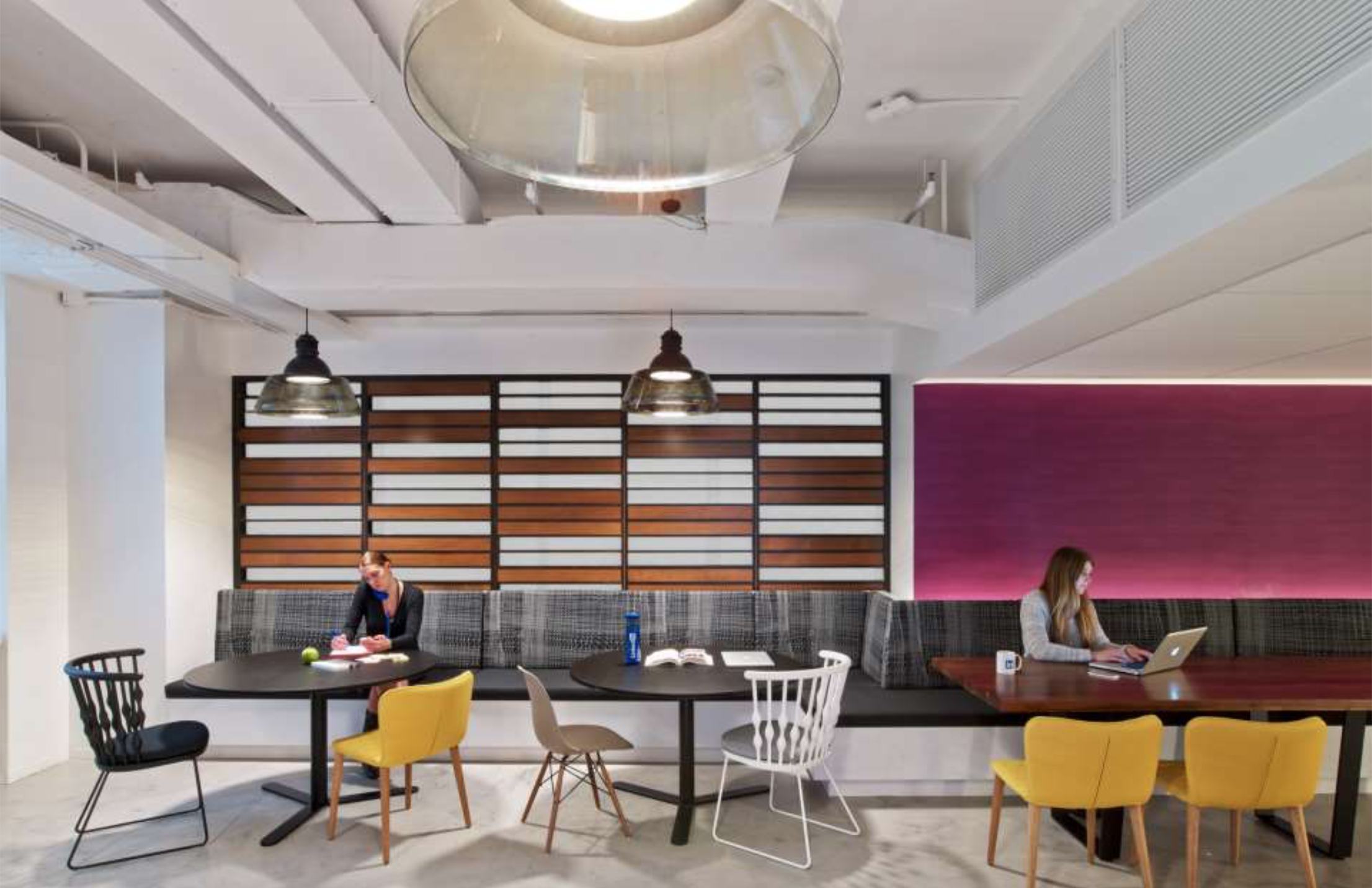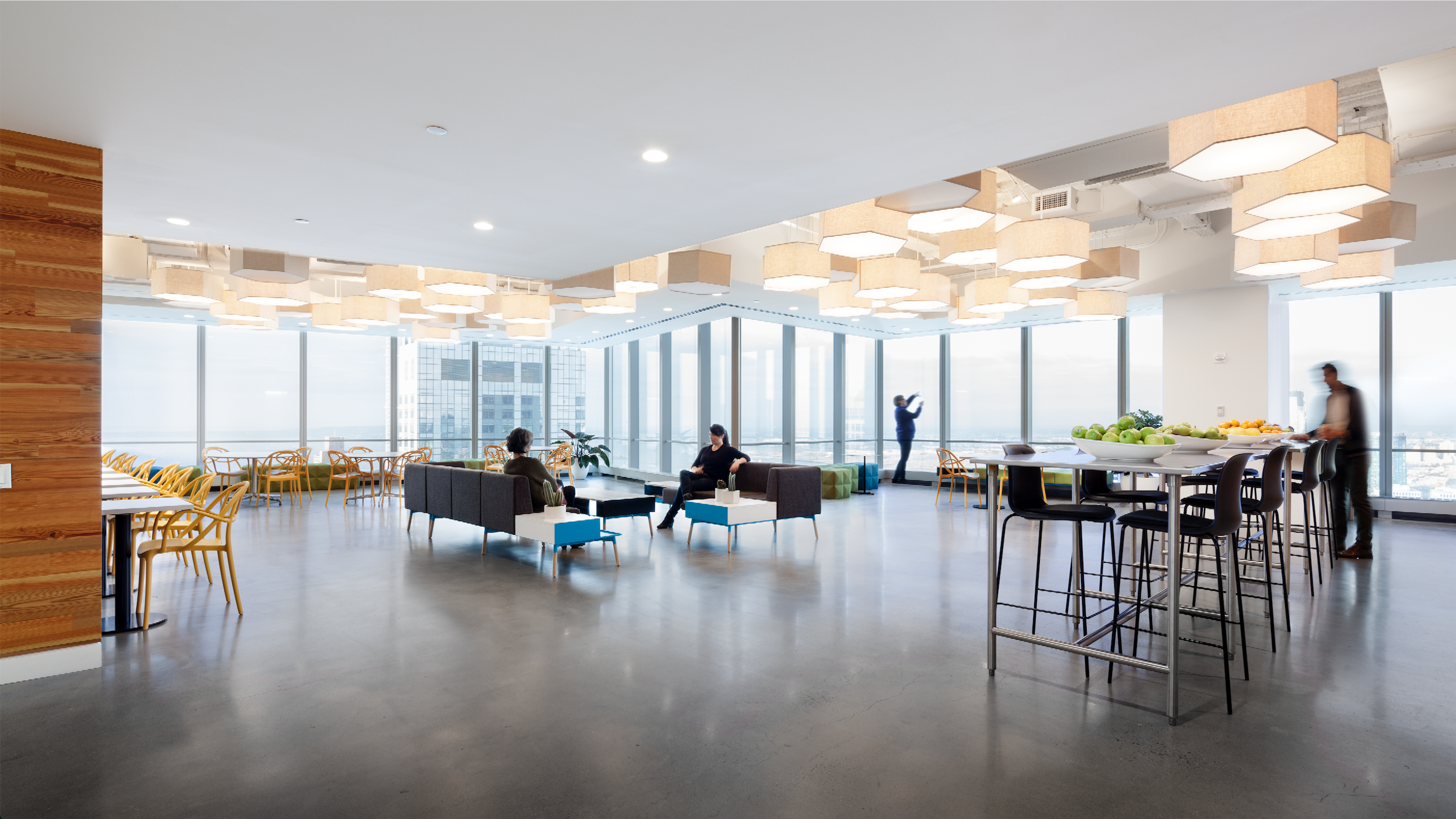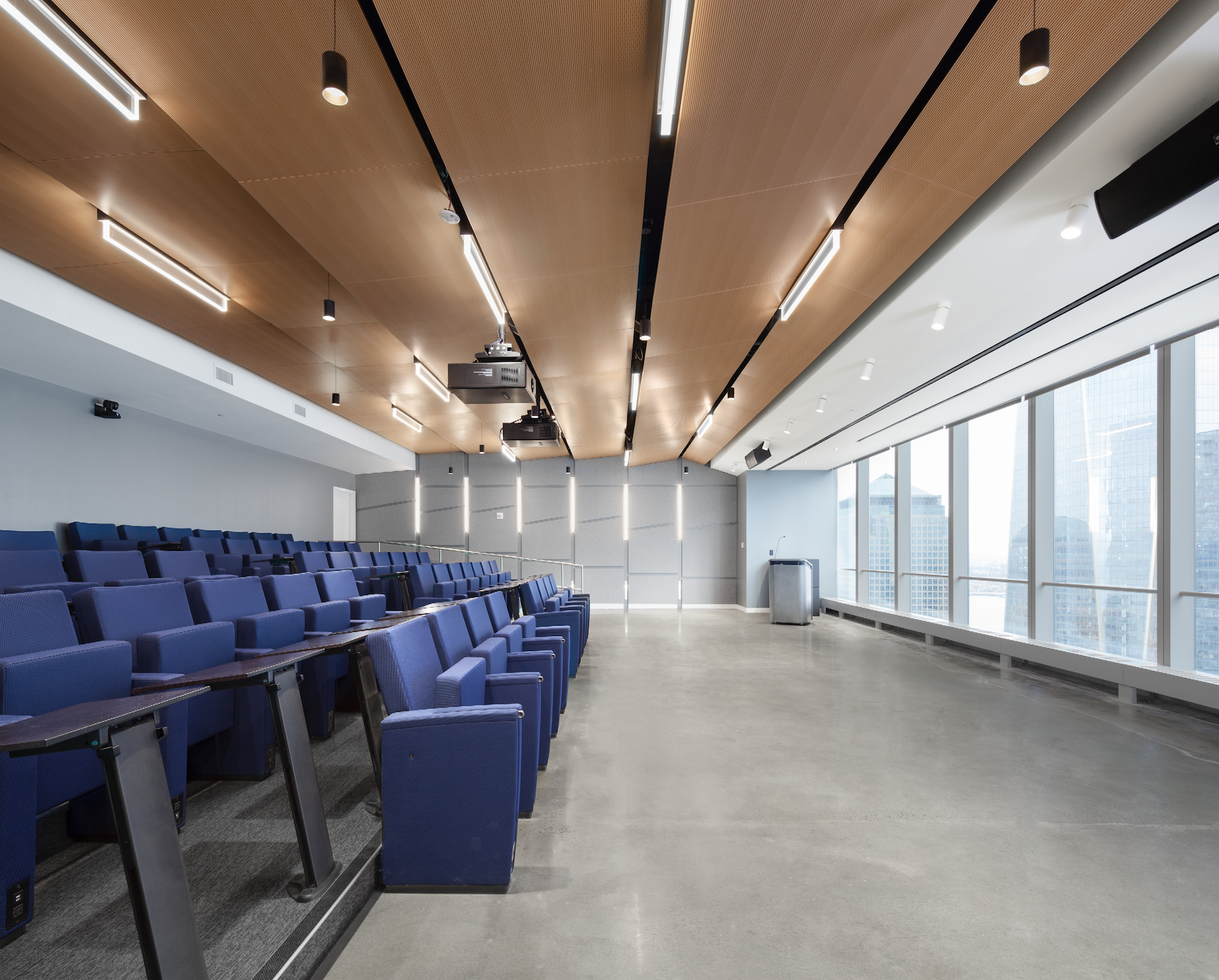 Back to Top