Projects
School of Visual Arts
School of Visual Arts has been a leader in the education of artisits, designers and creative professionals for more than six decades. With a faculty of distinguished working professionals, dynamic curriculum and an emphasis on critical thinking, SVA is a catalyst for innovation and social responsibilty. Comprised of more than 6,000 students at its Manhattan campus and 35,000 alumni in 100 countries, SVA also represents one of the most influential artistic communites in the world.
Client Contact: Richard Riccio, Executive Director of Facilities - (212)592-2156
Location: 407 1st Avenue
Project Description: A new two level Student Affairs facility with offices, presentation spaces, conference and meeting rooms. The facility will be the first space that prospective students will see as well as the space that students return to during their time in school. The design integrates the artisitic disciplines that are SVA's hallmark; film, video, animation, painting, etc. with the architecture of the space.
Experience: Laurence G. Jones Architects has been involved as both architect and architectural consultant for over 15 years.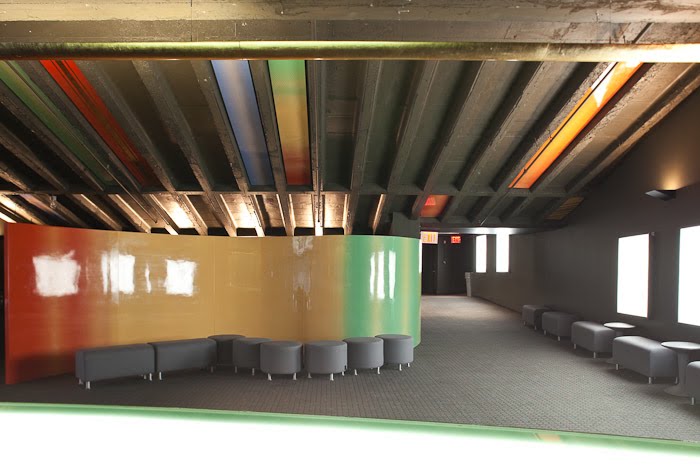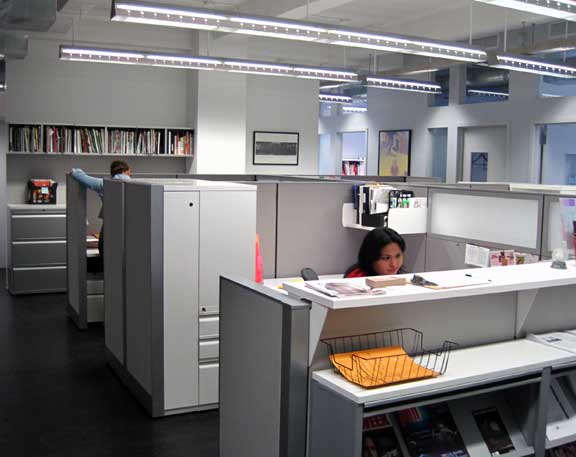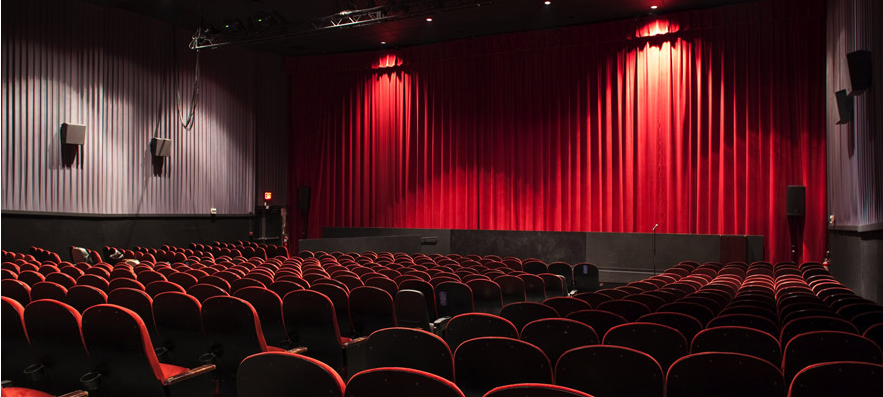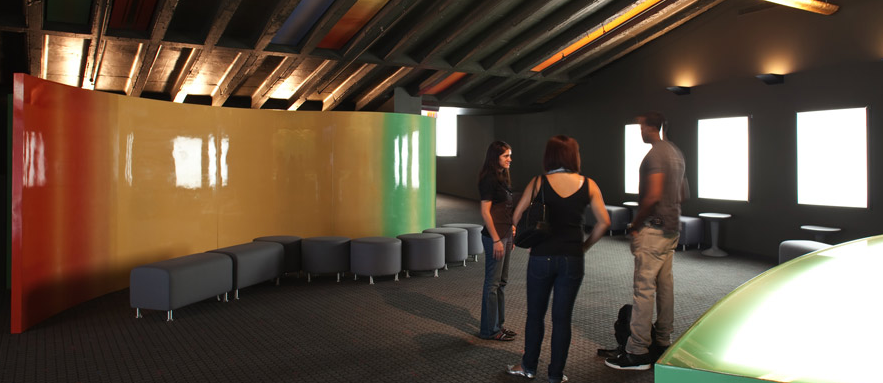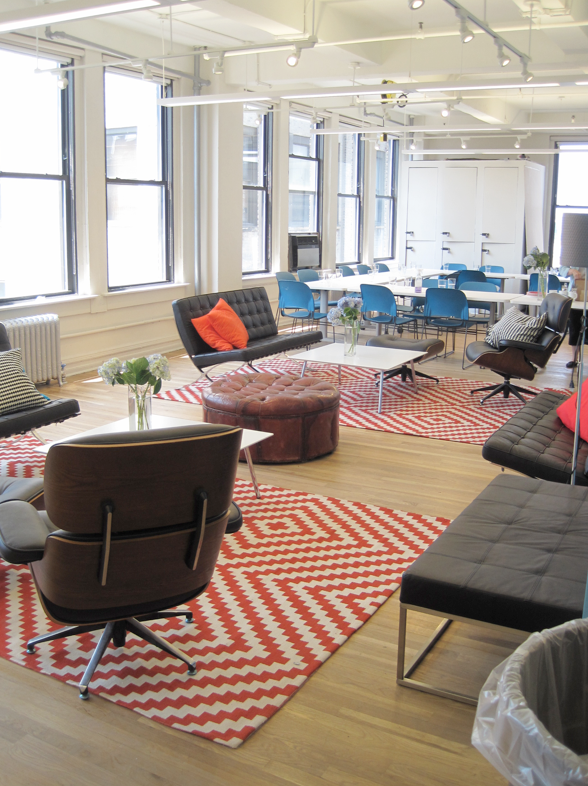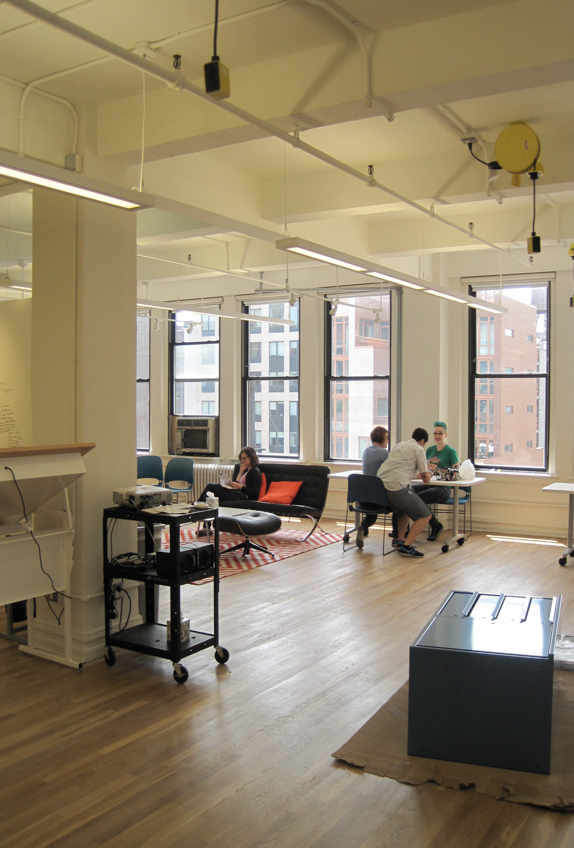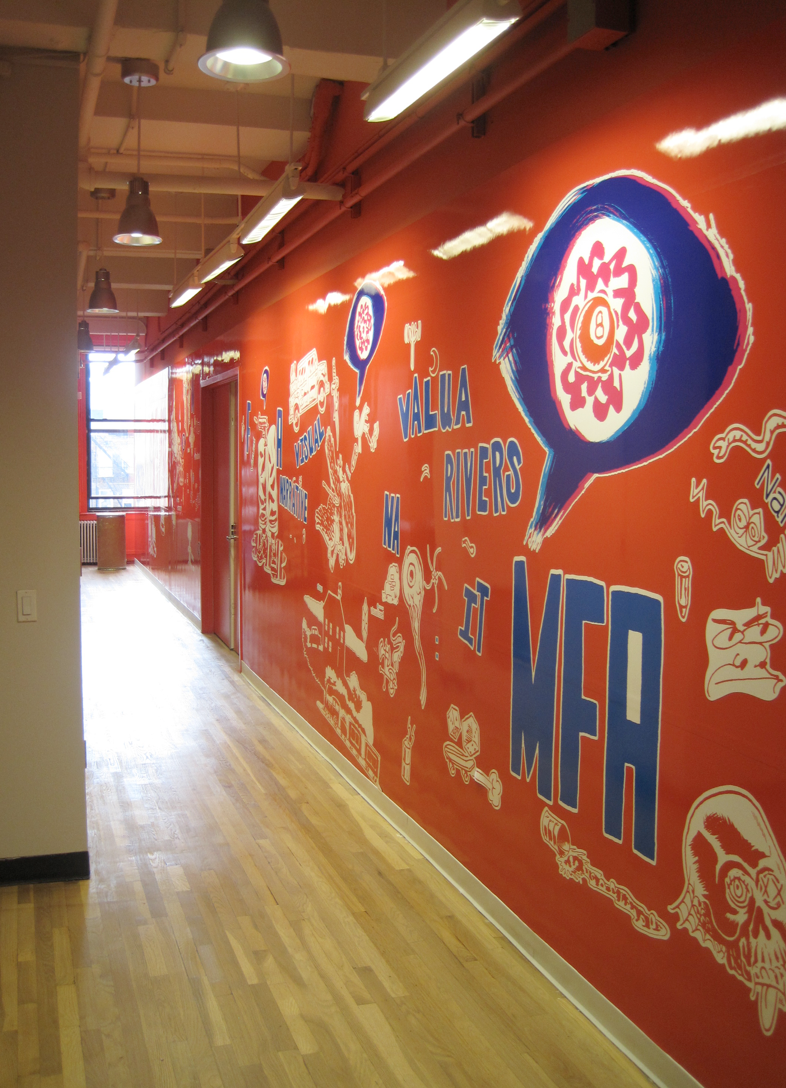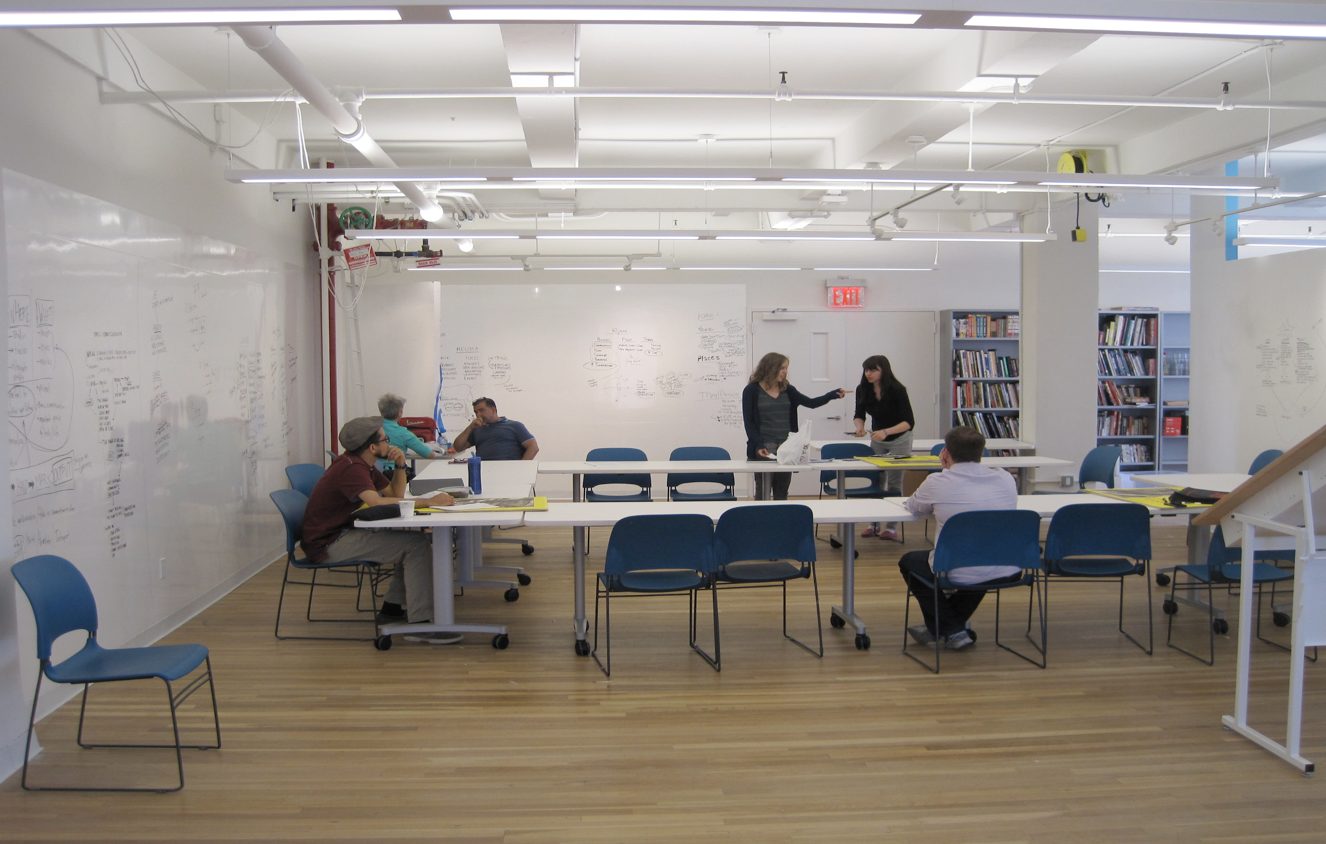 Back to Top